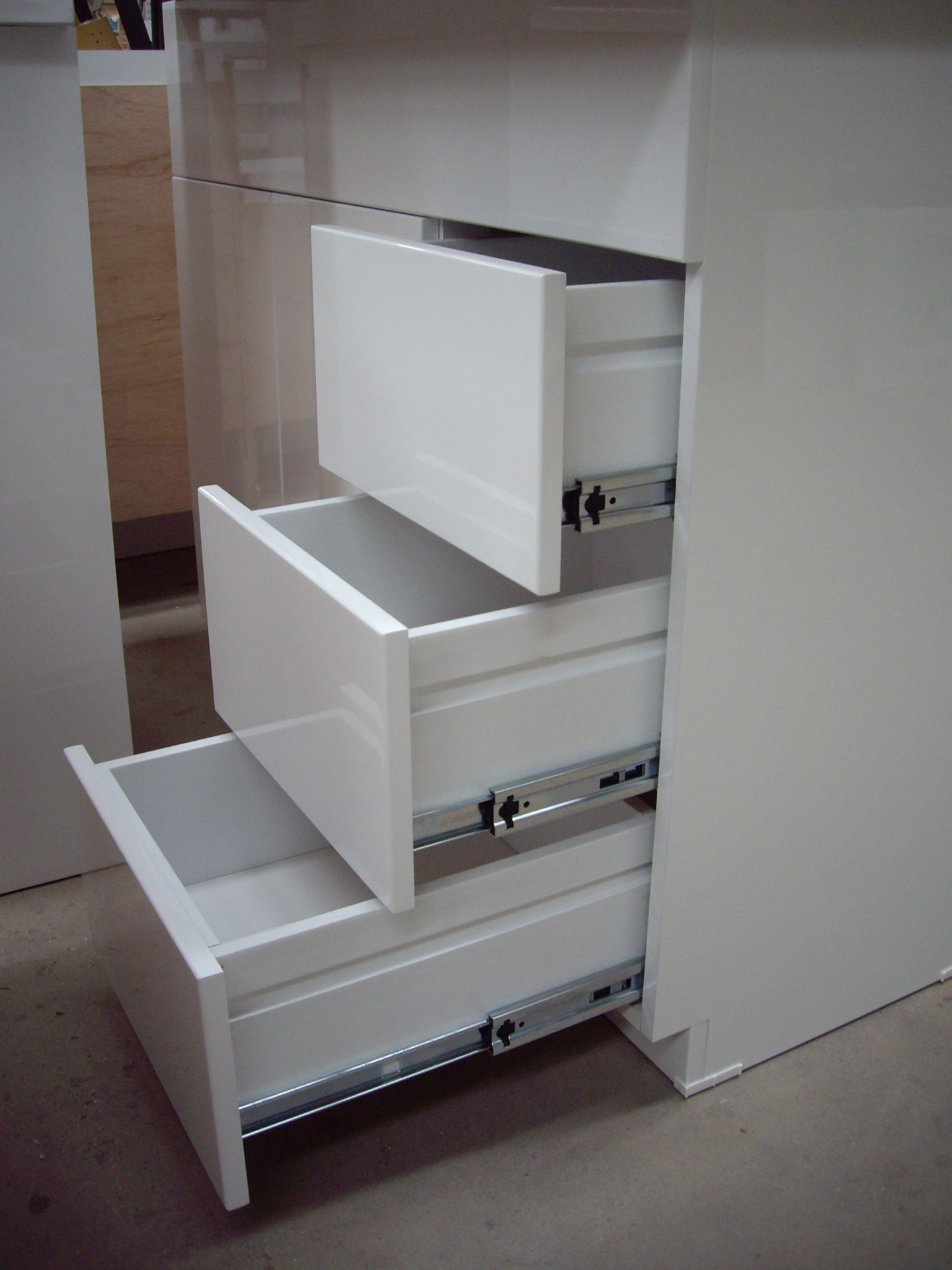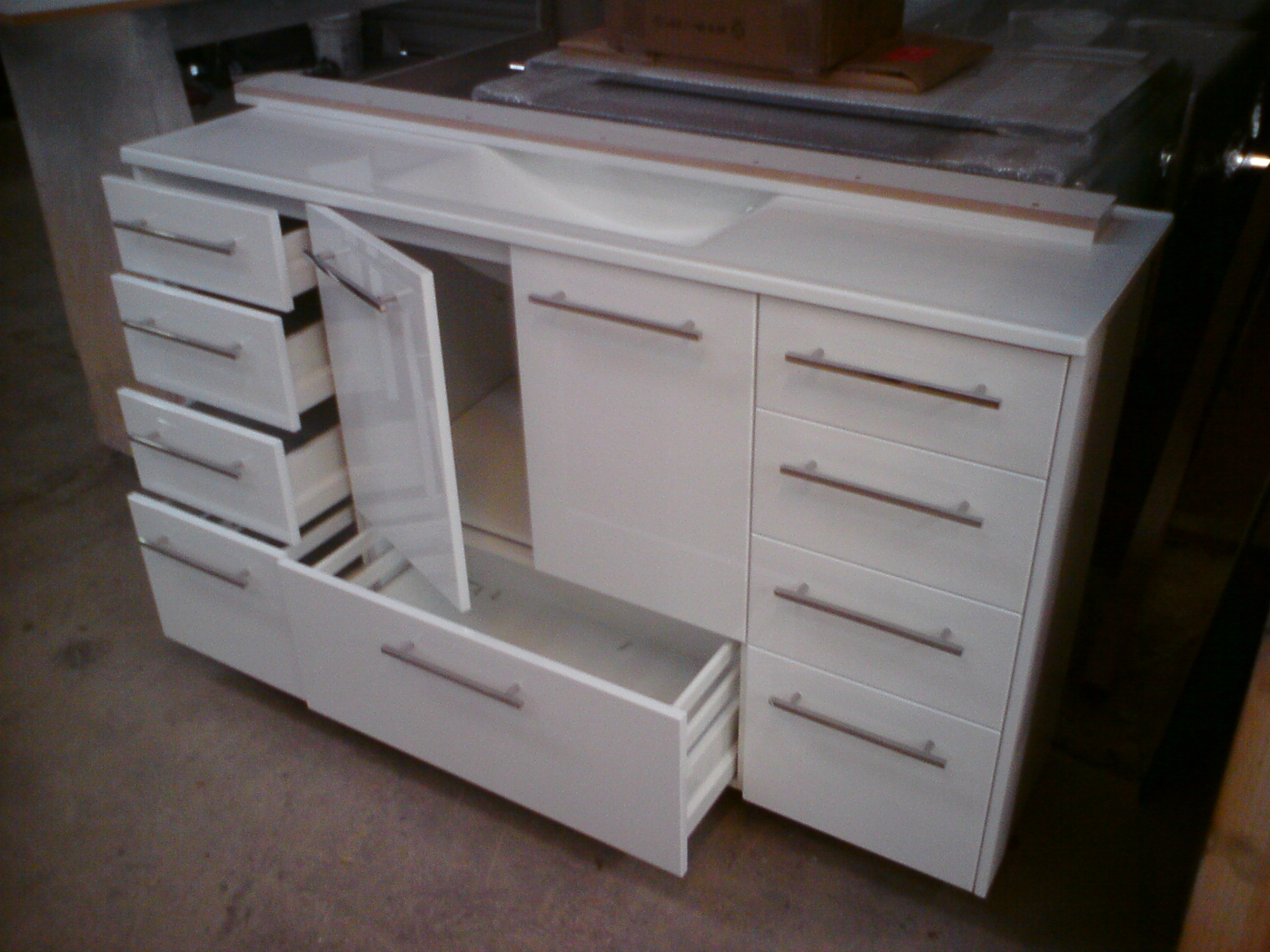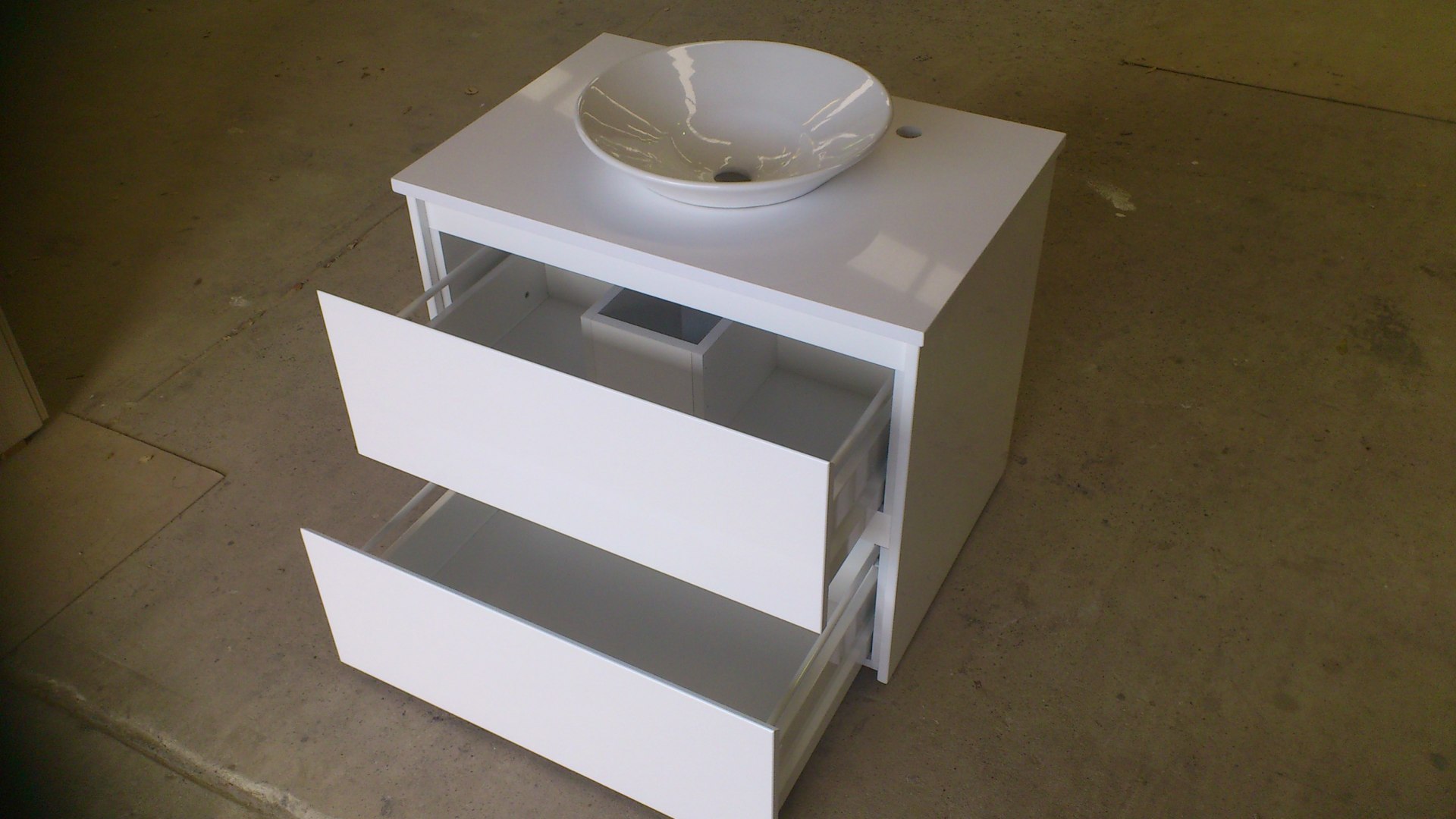 Proudly Australian made using Australian and European materials.
All of our products are made to order to ensure that there isn't a drop in quality
and care like in mass produced manufacturing.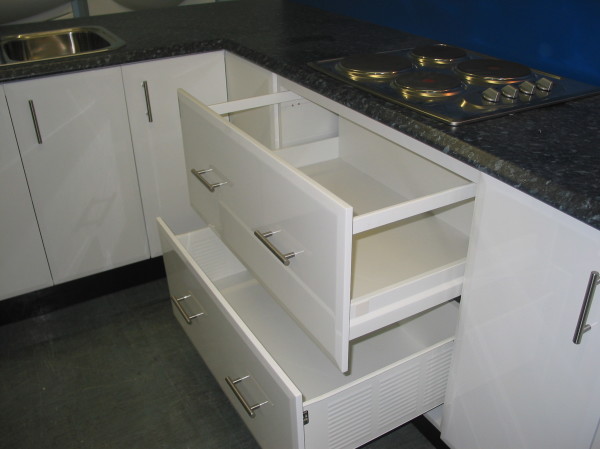 MDF Board,
hand sanded, primed and sprayed with quality Evic two pack Polyurethane.
Hinges and runners are top quality and made in Europe.

Timber vanities have solid timber fronts and veneered sides and edges, European
hinges and runners, moisture resistant M.D.F. Booard and sprayed with two pack
clear lacquer.
All of our products are manufactured on the premises from cutting, routing,
spraying and assembling.  

M. B. Vanities is a family owned and run bathroom, kitchen and custom furniture manufacturer and retailer, in business over 30 years. We provide top quality bathroom products and services and we provide the largest range of quality products in the area.

Your bathroom is an essential part of your home. It reflects your personality and tastes, and says something about who you are. But a bathroom also has to be practical. M. B. Vanities inspirational range of contemporary or traditional designs, finishes and colour schemes is the perfect combination of form and function for today's lifestyles.

At M.B.Vanities we understand that when you choose a new bathroom it can be a complicated business, especially when there is so much to choose from. Our helpful factory staff are on hand to help you choose the right product, whether you need a new kitchen, wall unit, entertainment unit, vanity top, cabinet, mirror, shaving cabinet, linen press, desk, laundry cabinets or any other CUSTOM MADE furniture.

For advice or to view our selection of products do visit us at our factory in Revesby, but to help you get started, please look through our web site, whether you require a traditional look or a completely new modern design, we are sure you will get the inspiration to create a truly unique bathroom, kitchen or any other custom furniture.
Feel free to contact us regarding any comments or queries you may have.